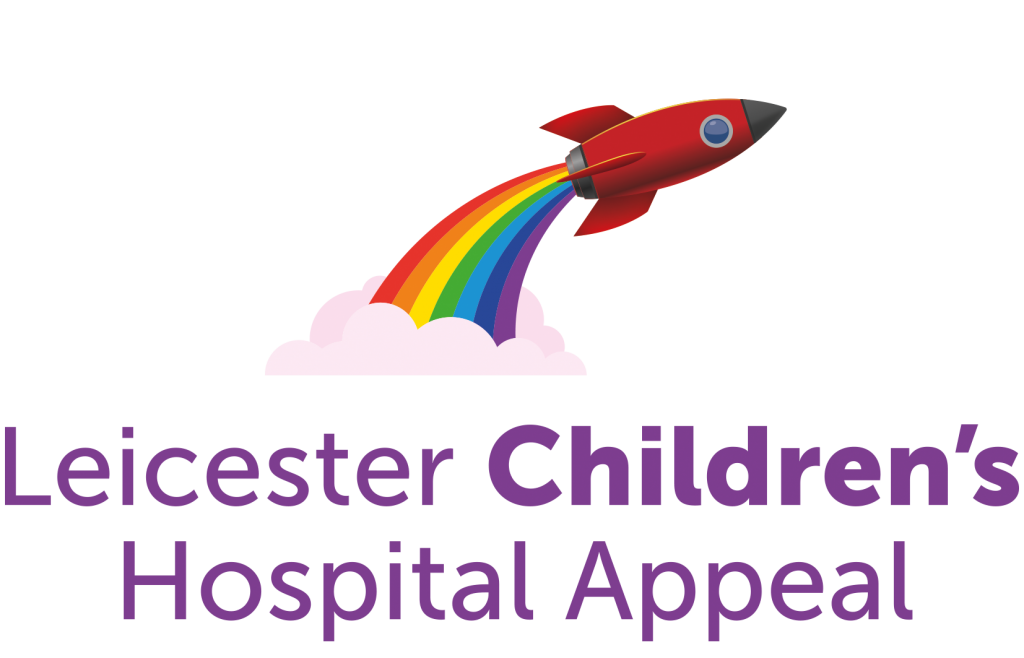 Leicester Children's Hospital Appeal
Did you know that our children's services at Leicester's Hospitals are among the busiest in the country?
Did you also know that the East Midlands is the only region in England without a dedicated, single-site children's hospital?
We passionately believe that all children born in Leicestershire & Rutland deserve the best possible children's services – that's why we're proud to launch the Leicester Children's Hospital Appeal .
You can help transform our children's services and create a state-of-the-art children's hospital that will do our children proud.
To find out more about the Leicester Children's Hospital Appeal, about our plans to revolutionise how we deliver our children's services or about how you can get involved, you can contact our charity Director, Lisa Davies, on 0116 258 8658 or email lisa.davies@uhl-tr.nhs.uk.
click here to visit our website
COPS
COPS is a peer support charity. We help families of police officers who have lost their lives on duty, known as survivors, to support other survivors in practical ways. We arrange local and national events that enable survivors to build friendships and bonds that support them through the good times and bad.
COPS connects bereaved families with others who truly understand, by virtue of having been in the same situation themselves.
We run a number of peer support weekends throughout the year. Some of these are aimed at bringing together survivors with a specific relationship to the officer, for example a spouse or partner, while others are based on a particular theme or activity.
click here to find out more about this charity.