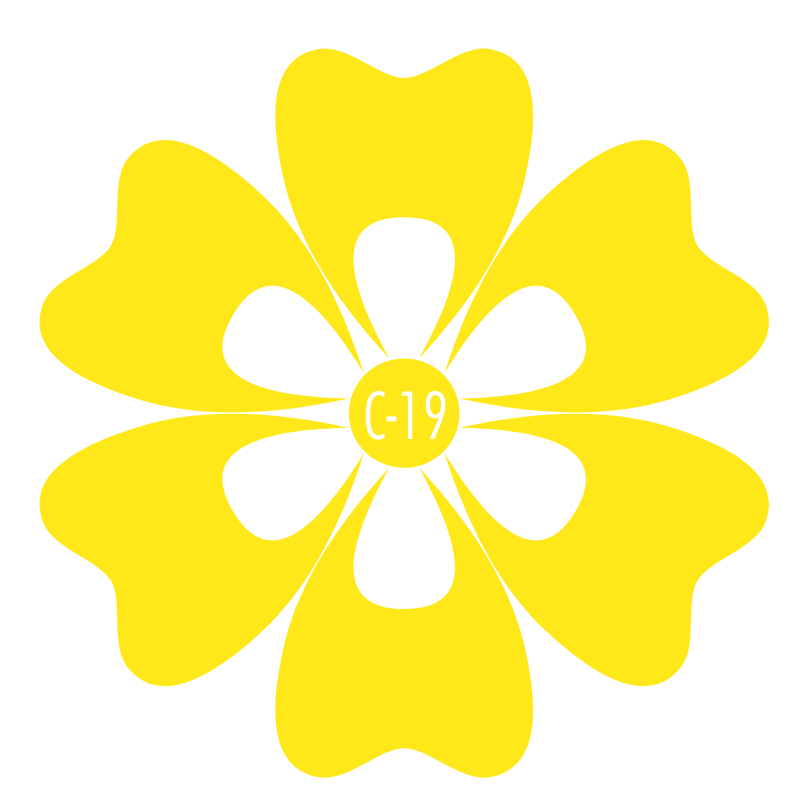 How to get involved?
To show your support, you can purchase one of our badges and wear it with pride, in memory of all those that have lost their lives and to show solidarity with those that are working day-in day-out to protect others.
You can get one of our badges from multiple different places. Find a full list of these place below. When ordering from our Indian Takeaway partners, to get your badge, make sure you order via phone when you're placing a food order for delivery. If you're just looking to get a badge, you can visit these restaurants to pick one up, as delivery of badges alone is understandably not possible.
Alternatively, you can get your badge directly from us. Please email the number of badges you want, and your full name, address, and phone number to info@alwaysinourthoughts.com
The prices for our badges are based on a suggested price of £1 but you can offer whatever you wish.
The entirety of the money from the badge sales will be going directly to our two selected causes – Care of Police Survivors (COPS) charity and the Leicestershire Children's Hospital Appeal.
Badge Locations
John Lewis – Place To Eat
Highcross
2 Bath House Lane
Leicester
LE1 4SA
______________
Tandem Indian Restaurant
59 Highcross Street
Leicester
LE1 4PG
______________
Wigston Fields News & Deli
29 Carlton Dr,
Wigston
LE18 1DF
______________
Bobby's Restaurant
154-156 Belgrave Rd,
Leicester
LE4 5AT
0116 266 2448
______________
Chai Paani
87B Belgrave Rd,
Leicester
LE4 6AS
0116 266 3004
______________
Chutney Ivy
41 Halford St,
Leicester
LE1 1TR
0116 251 1889
Khyber Nights Takeaway
2E Herbert Ave,
Leicester
LE4 5DW
0116 268 1808
______________
SOI Indian Restaurant
19 Greenslade
Melton Mowbray
LE13 1RF
01664 431611
______________
Spice of India
1151-1155 Melton Rd
Syston
LE7 2JS
0116 269 7770
______________
Paddy's Marten Inn
98 Martin St,
Leicester
LE4 6EU
0116 266 5123
______________
Masalas
203 Uppingham Rd,
Leicester
LE5 4BQ
0116 246 4150